Congratulations Spark Participants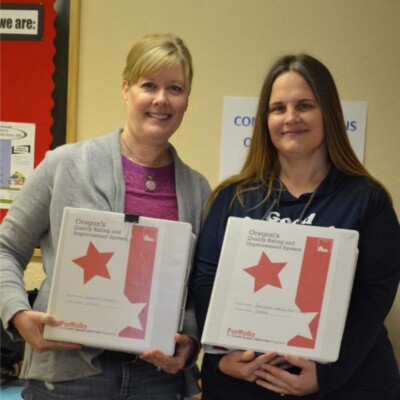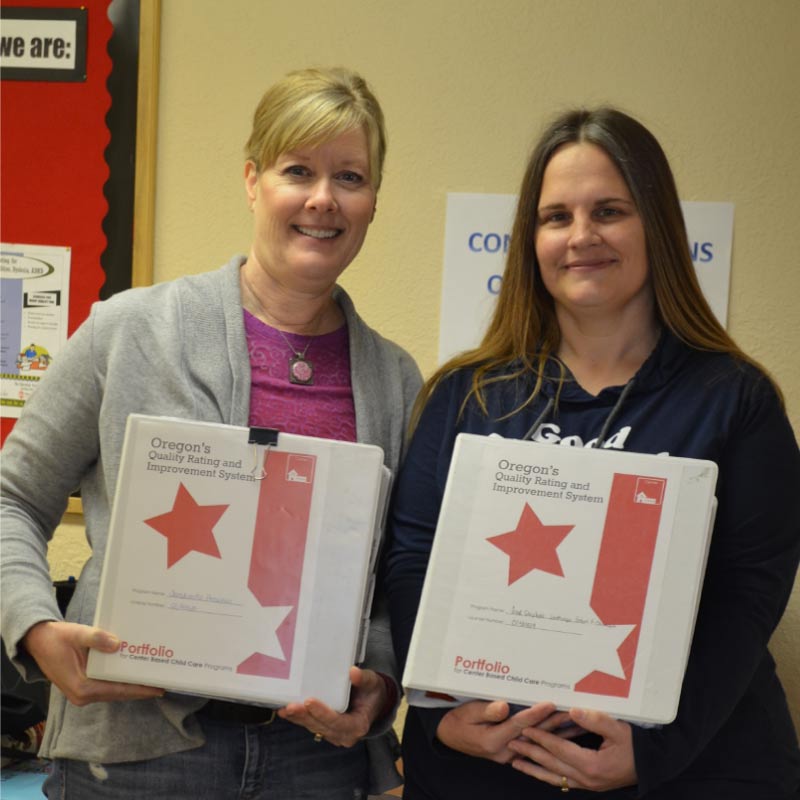 Oregon's Quality Recognition and Improvement System
Congratulations on your participation in Spark, Oregon's Quality Recognition and Improvement System. This decision reflects your professionalism and dedication to continuous improvement. We applaud your efforts and encourage your continued participation in Spark. 
Good luck as you continue on your exciting Spark journey!
Now that you have received your Welcome Kit
Whats Next?
Spark Program Update Report
The Spark Program Update Report (SPUR) is used to update information and/or request an extension or a reinstatement of a star rating. It will also collect information about continuous quality improvement efforts, and your commitment to maintain quality standards. Completing this report annually is required for programs to remain eligible for future opportunities through Spark, such as additional funding.
Go to the electronic version of the Spark Program Update Report.
Spark Program Observation
A program observation can be an insightful part of a program's continuous quality improvement efforts. Continuous quality improvement includes inviting program feedback and reflecting on your program practices to better meet the needs of the children and families that you serve.
For more information Click Here.
Current Participant Resources
A wide variety of supports are available to help you. Please take advantage of the resources you need to help you succeed.
To download a file, first click on a folder to see the contents.  Click the Download button to save the file to your computer. To download several files at once, check the boxes next to the download button and click "Download Selected Files." A zip file will be created.