Spark Benefits
Parents and Family Caregivers
Spark is a statewide system that is improving the quality of child care and early learning programs in Oregon. The time your child spends in child care is valuable. Spark supports programs to be the best they can be for your child and family.
Use Spark to Find
Quality Care for Your Child
Early care and education professionals who are part of Spark are committed to providing a quality early learning experience for your child. Working in both center and home based settings, they represent many backgrounds and languages, just like Oregon's diverse families.
High Quality Early Care & Learning
Quality Early Care Helps Children Succeed
Learning is a lifelong process that starts at birth. The way your child's brain grows and develops in their earliest years impacts how they learn throughout life.  The early years are important because your child's brain develops rapidly as they grow.
For even the youngest children, quality early care and education programs are important. When children are prepared for kindergarten with these programs, they are more likely to succeed.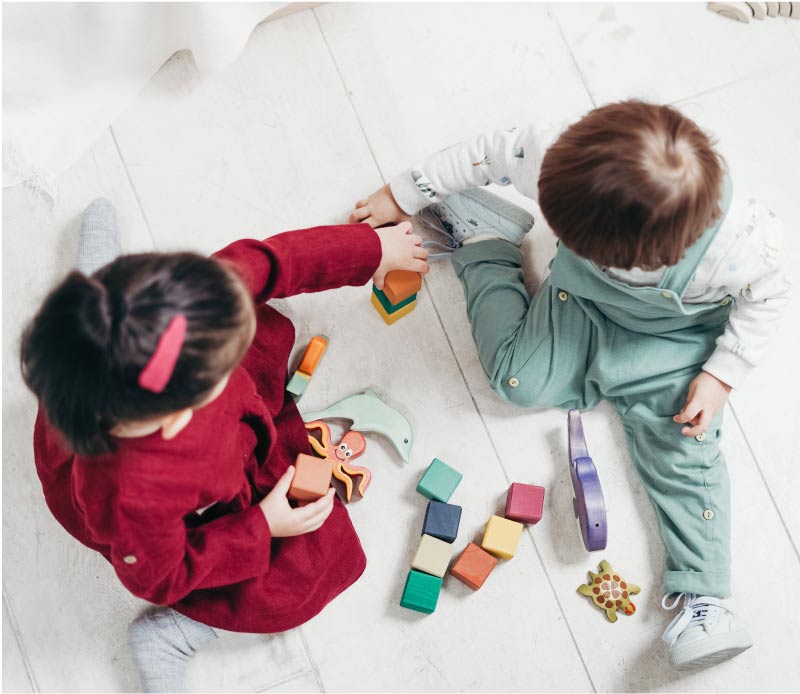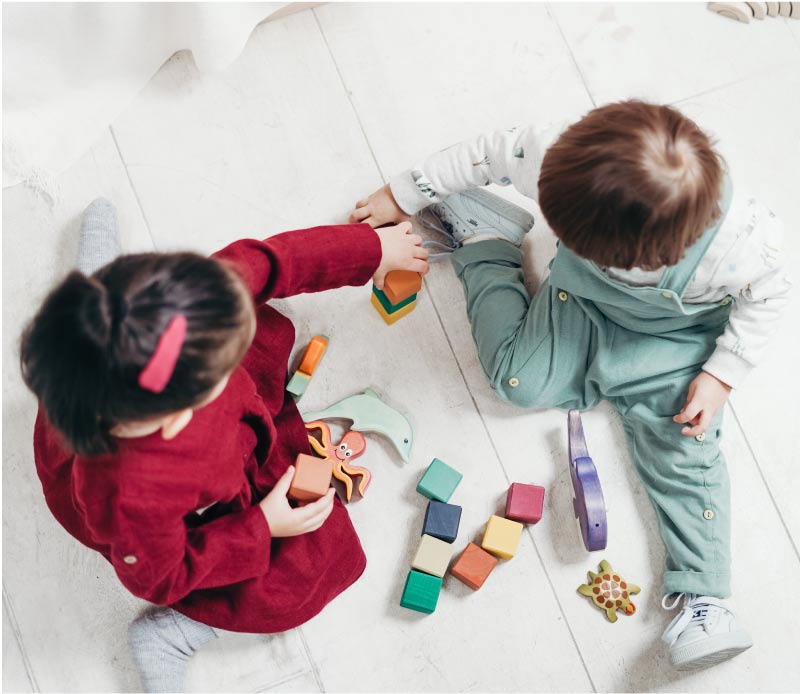 Spark Early Care and Education Programs in Oregon
Spark Rated Programs Since 2013
Parent and Family Resources
VROOM
 is an app that provides fun and engaging activities for parents and caregivers to encourage learning and development in their children, birth to 6 years.
Just in Time Parenting
 – A free newsletter provides information on typical child development (prenatal through 6 years) in an easy to read format. (English and Spanish)
FACTOregon
 – provides information and resources to empower families experiencing disabilities with children birth-young adult.
Inclusive Partners
 – Inclusive Partners is a statewide  program that supports inclusive practices in child care settings.