The Benefits of Spark For Your Program
How Spark benefits early care and education professional
Spark is a statewide resource that is helping early care and education professionals continue improving the quality of care they provide.
Spark offers professional development and coaching and gives you access to resources, including funding to make improvements to your program.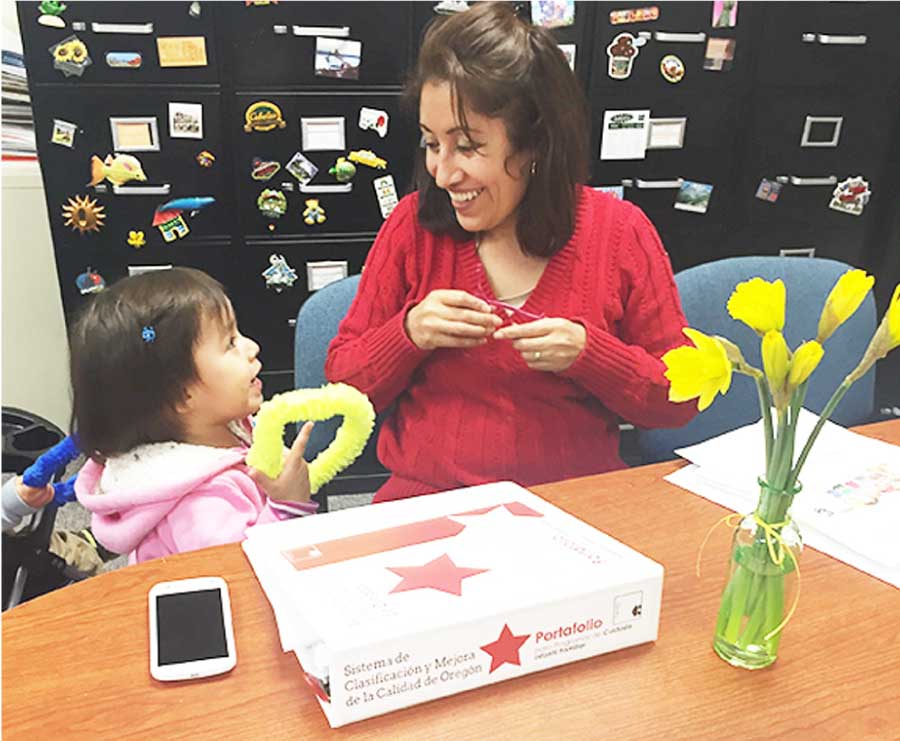 AS OF JULY 2023
Spark is Still Growing in Oregon
The Vital Need for Early Care and Learning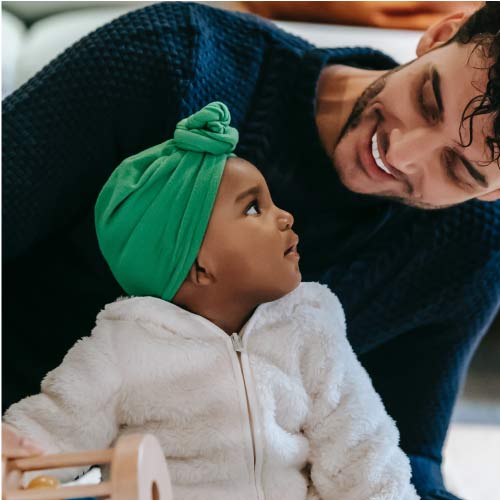 You Play an Important Role in Helping Children
As a child care provider, you play an important role in the development of children in your care. From birth through age 5 children experience rapid brain development that requires kind, consistent caregivers who willingly partner with their parents to provide high quality learning opportunities.
Are You Curious About the Spark Process?
Are you interested in participating in a system that recognizes what you already do well and wants to help you make improvements for the children and families in your program? Spark offers you a variety of supports to help improve your child care business, including help from Quality Improvement Specialist and financial support to help you improve your program. If you are interested, keep reading to find out more about Spark!

The Steps For Participating in Spark
Ready To Get Started?
Here's How You Can Participate in Spark
Contact your local child care resource and referral agency. A Quality Improvement Specialist will give you the information you need to get started and provide support and resources throughout the process. Click on the map for more information about your region.
Interested Participant Resources
A wide variety of supports are available to help you. Please take advantage of the resources you need to help you succeed.
To download a file, first click on a folder to see the contents.  Click the Download button to save the file to your computer. To download several files at once, check the boxes next to the download button and click "Download Selected Files." A zip file will be created.