Congratulations Spark Participants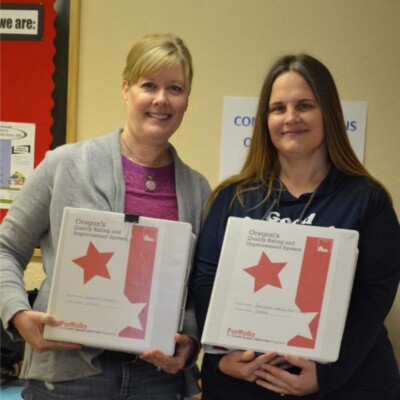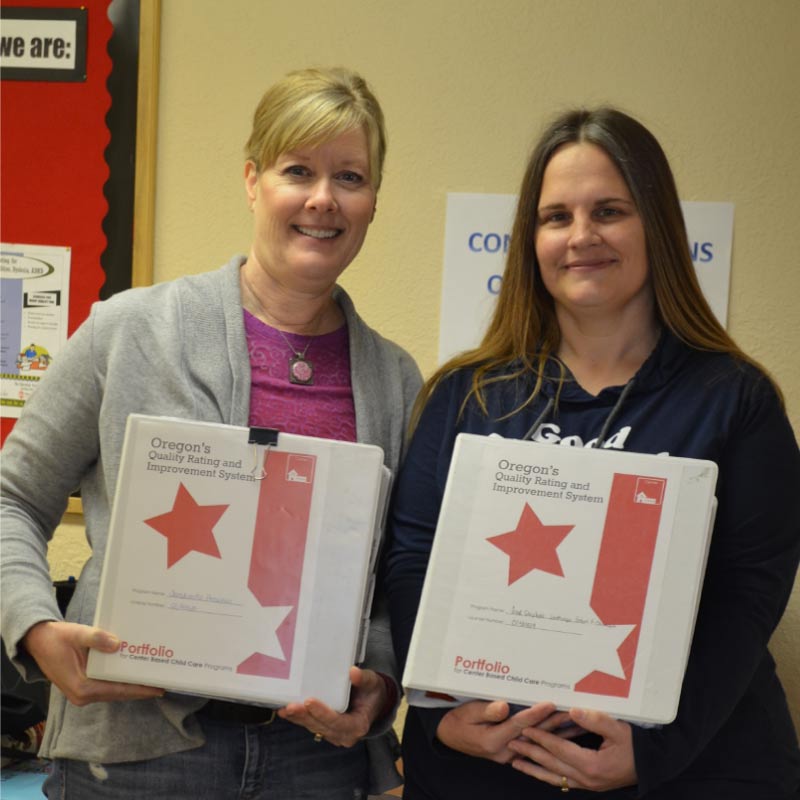 Oregon's Quality Recognition and Improvement System
Congratulations on your participation in Spark, Oregon's Quality Recognition and Improvement System. This decision reflects your professionalism and dedication to continuous improvement. We applaud your efforts and encourage your continued participation in Spark. 
Good luck as you continue on your exciting Spark journey!
Let's Get Started in Spark
One step at a time, Spark is a journey of continuous quality improvement!
Spark Program Update Report
The Spark Program Update Report (SPUR) is used to update information and/or request an extension or a reinstatement of a star rating. It will also collect information about continuous quality improvement efforts, and your commitment to maintain quality standards. Completing this report annually is required for programs to remain eligible for future opportunities through Spark, such as additional funding.
Go to the electronic version of the Spark Program Update Report.
Spark Domains & Standards
Spark consists of 33 standards of quality practices divided into 5 categories, or domains. Click the name of each standard to learn more.  If you would like to review all 33 standards, please go to the Domains & Standards page.
Children's Learning & Development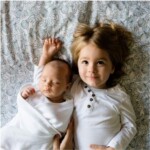 This is the largest domain containing 12 standards related to children's learning and development. Included are standards related to the learning environment, curriculum, and interactions between children and adults.
Health & Safety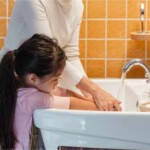 This domain contains 6 standards related to focuses on children's health and safety. These include practices and policies encouraging the development of healthy habits, as well as supporting children with special health needs.
Personnel Qualifications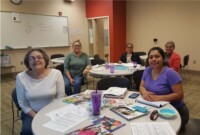 The Oregon Registry is used to measure qualifications and ongoing professional development of providers and program staff. 
Family Partnerships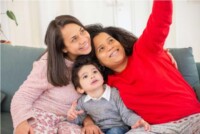 This domain focuses on partnerships with families and consists of 4 standards. This domain includes the use of a Spark Family Survey which offers the opportunity to seek feedback from families about the program.
Administration & Business Practices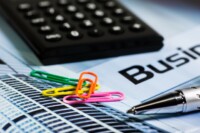 This domain consists of 6 standards which focus on good business practices and professionalism which are important not only to stay in business, but to retain staff and reduce turnover.
Current Participant Resources
A wide variety of supports are available to help you. Please take advantage of the resources you need to help you succeed.
To download a file, first click on a folder to see the contents.  Click the Download button to save the file to your computer. To download several files at once, check the boxes next to the download button and click "Download Selected Files." A zip file will be created.
Family Surveys

English

Español

русский

繁體中文

Tiếng Việt

Portfolio Submission Checklist

Portfolio Examples

Appendix